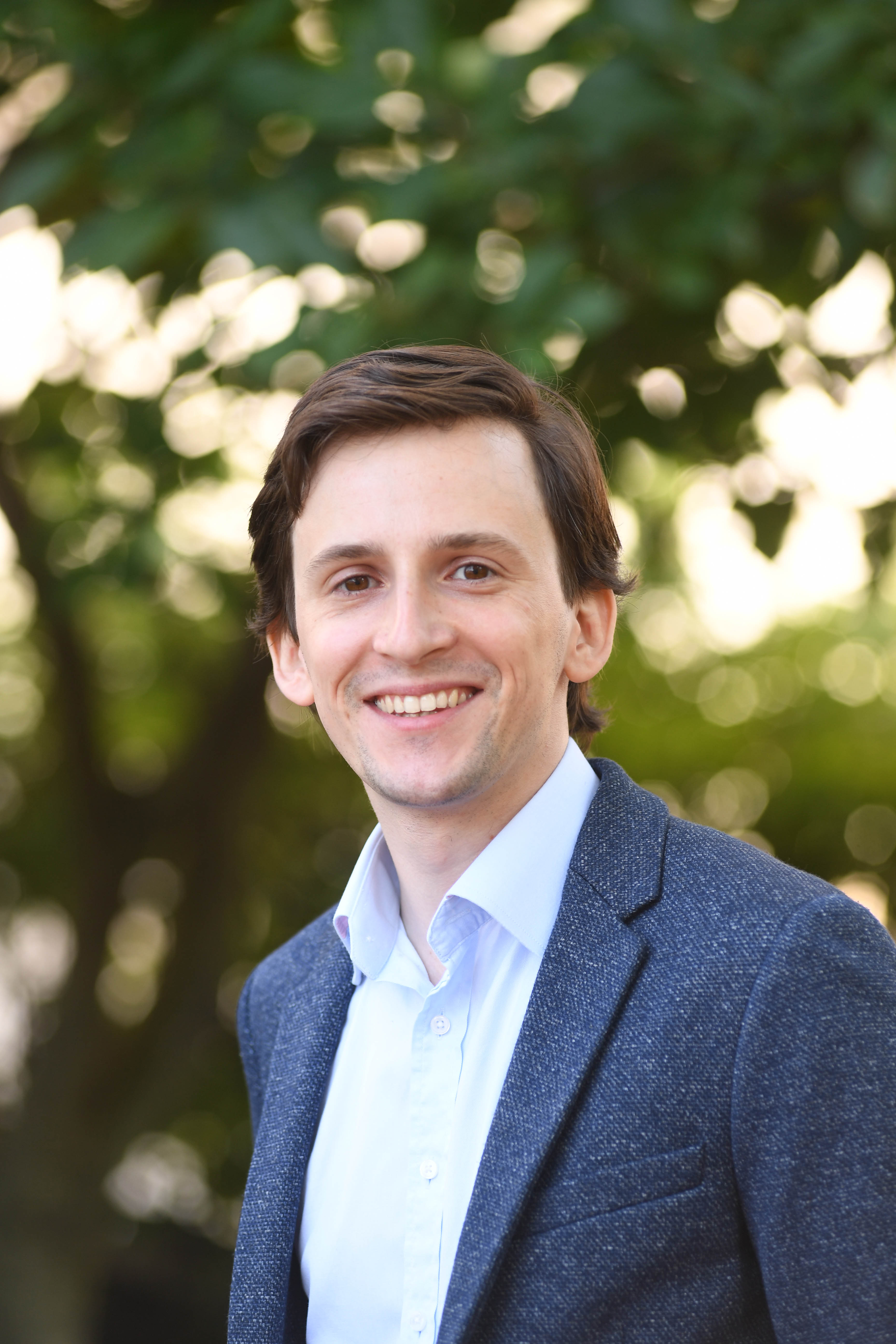 Columbia Economics
420 W 123rd Street
NYC, NY 10027
About me
Currently I am a PhD Student in Economics at Columbia University. In the Summer of 2023 I will join Golub Capital Social Impact Lab at Stanford GSB as a Postdoctoral Scholar.
Previously I studied at the University of Edinburgh and was a Visiting Researcher at Imperial College.
My research interests include Industrial Organization, Public Economics, Bayesian Statistics and Natural Language Processing.
My Erdos number is 6 and my Carlsen number is 3.
Contact
szymon.sacher@columbia.edu
+1-347-324-0314
Research
Working Papers
Published
Frontiers: The Persuasive Effect of Fox News: Noncompliance with Social Distancing During the COVID-19 Pandemic

Marketing Science 2022